Organise My Home for Ramadan
a practical, 6-week online course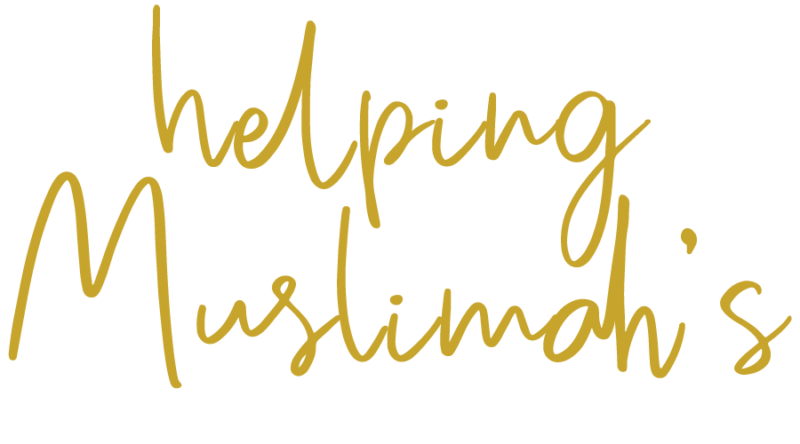 Get weekly tips, resources & inspiration sent straight to your inbox.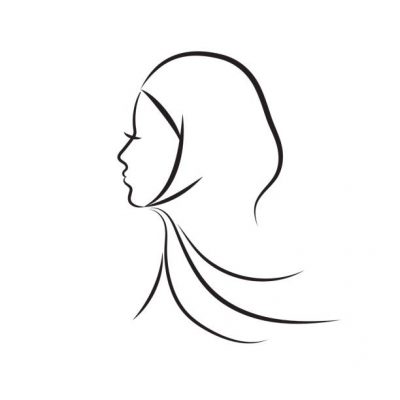 A camera-shy, introverted, organised lifestyle consultant, wife & mother of 3, wanting to help you live more organised in'sha'Allah.
"Together let's overcome the clutter & create spaces of visual bliss"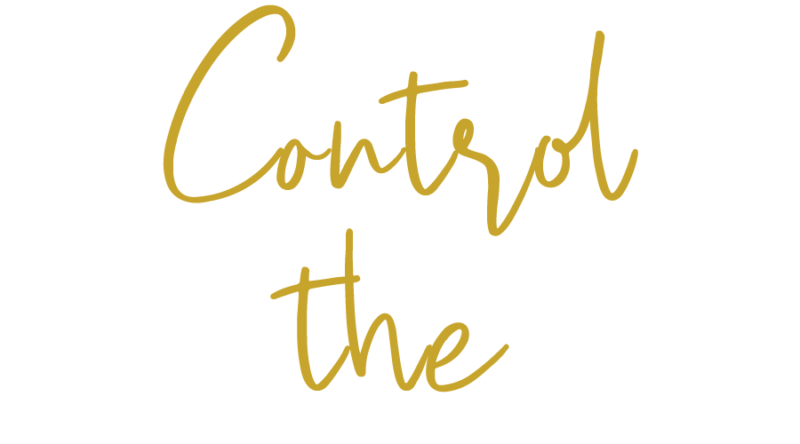 In this FREE audio training, learn three simple steps that'll help you control the clutter & create functional spaces so you can enjoy your surroundings so much more.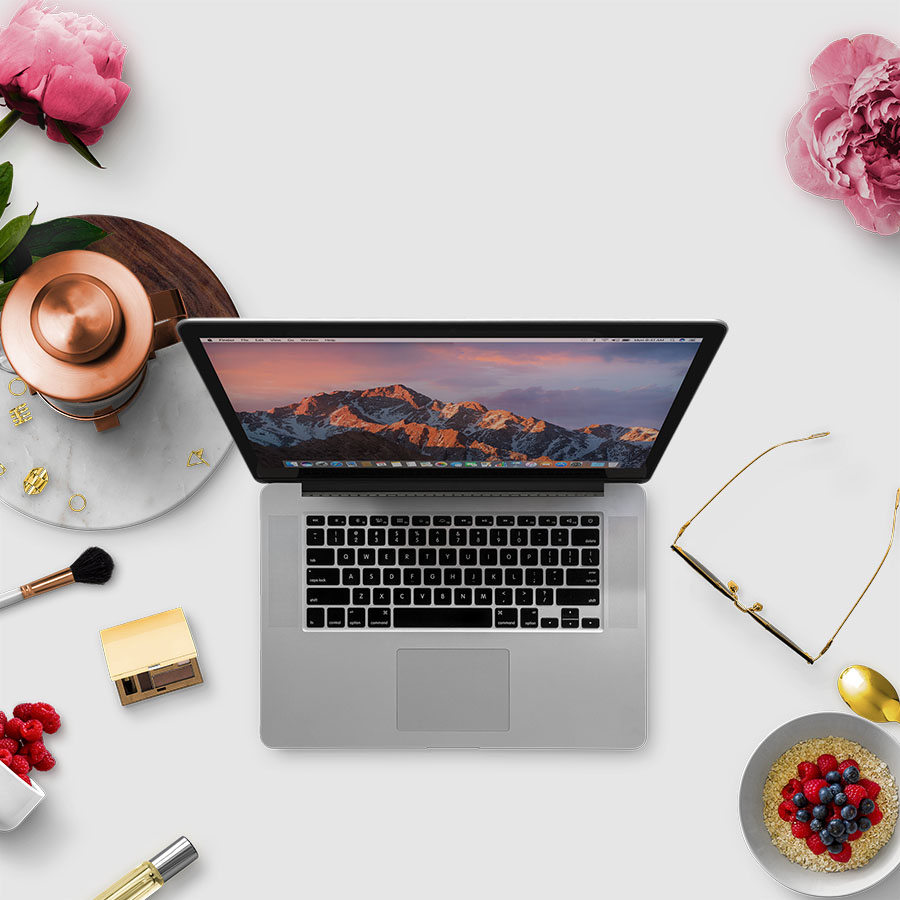 Practical advice on decluttering, organising & minimalism.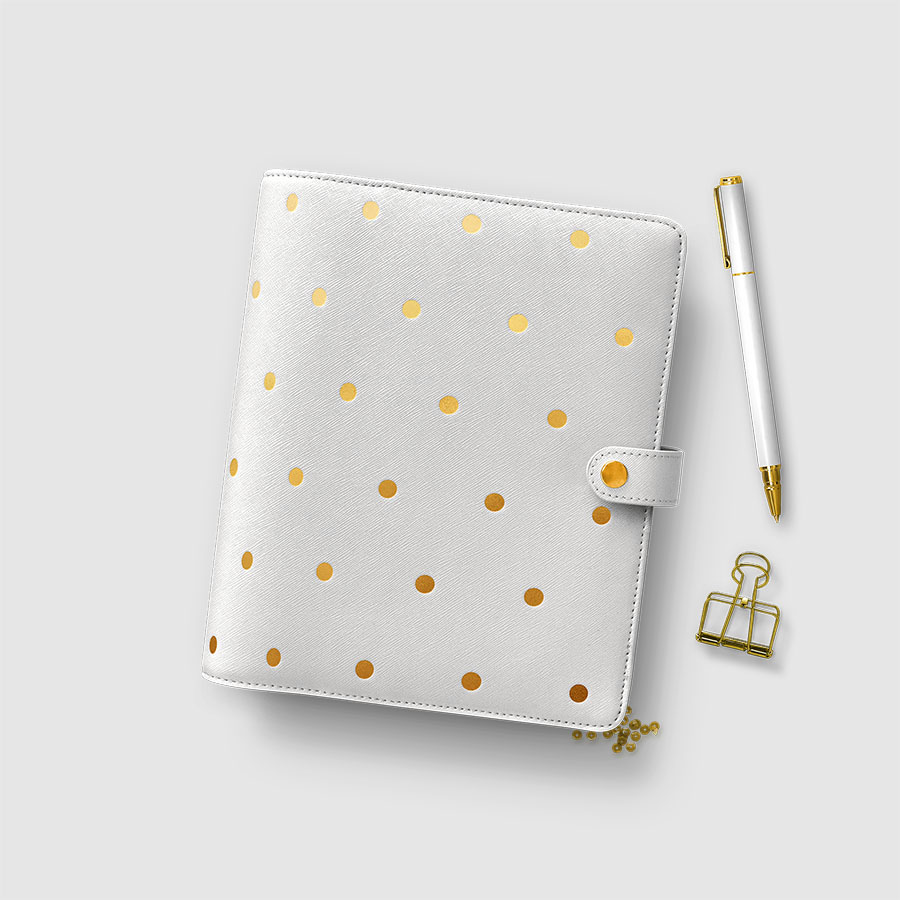 Learn how to declutter & organise your home.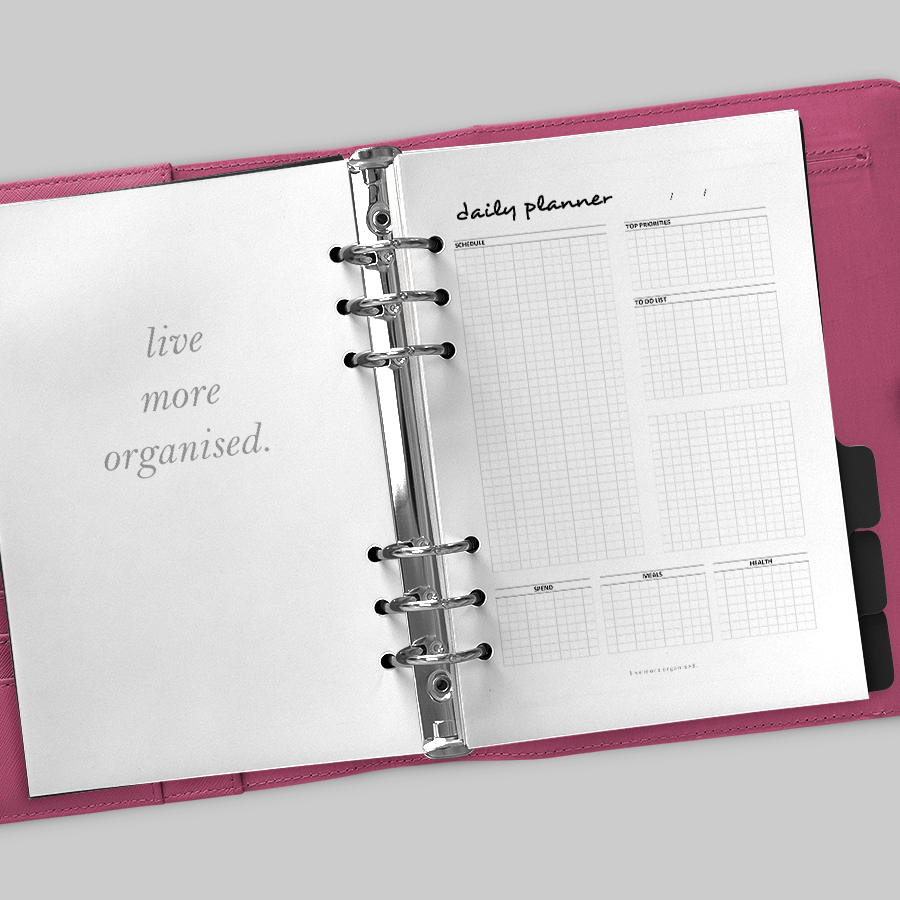 Printable daily, homemaker & meal planners plus more.
"Create an organised lifestyle so you can make more time for the people & things you love"