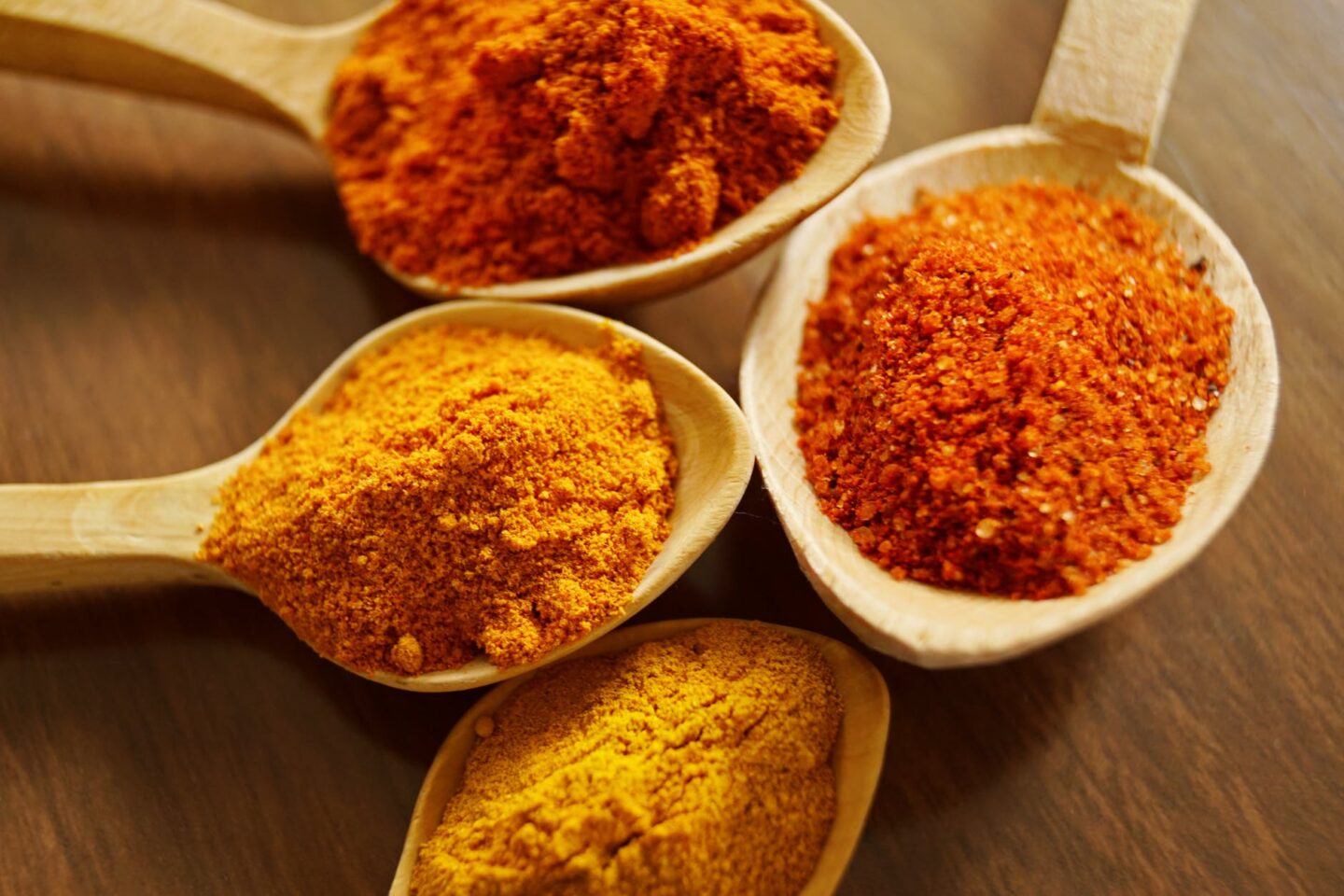 A major part of self-care is the food we consume each day. If you treat your body right by eating meals that will nourish it then your taking of yourself.
So isn't it time you became a 'selfish eater'?
Isn't it time you made the important decision of avoiding processed foods & unhealthy ingredients & replaced it with freshly made meals that are full of all the energy, proteins, minerals & vitamins you need?
How to be a selfish eater.
Avoid processed foods
Make better food choices
Consult your GP about what kinds of vitamins or minerals your body is lacking & which ingredients will help
Don't go grocery shopping if you're feeling hungry
Stick to your healthy grocery list when shopping
Say no to offers of unhealthy or processed foods
Of course, this list is easier said than done, so consistency is important in order to build a habit.