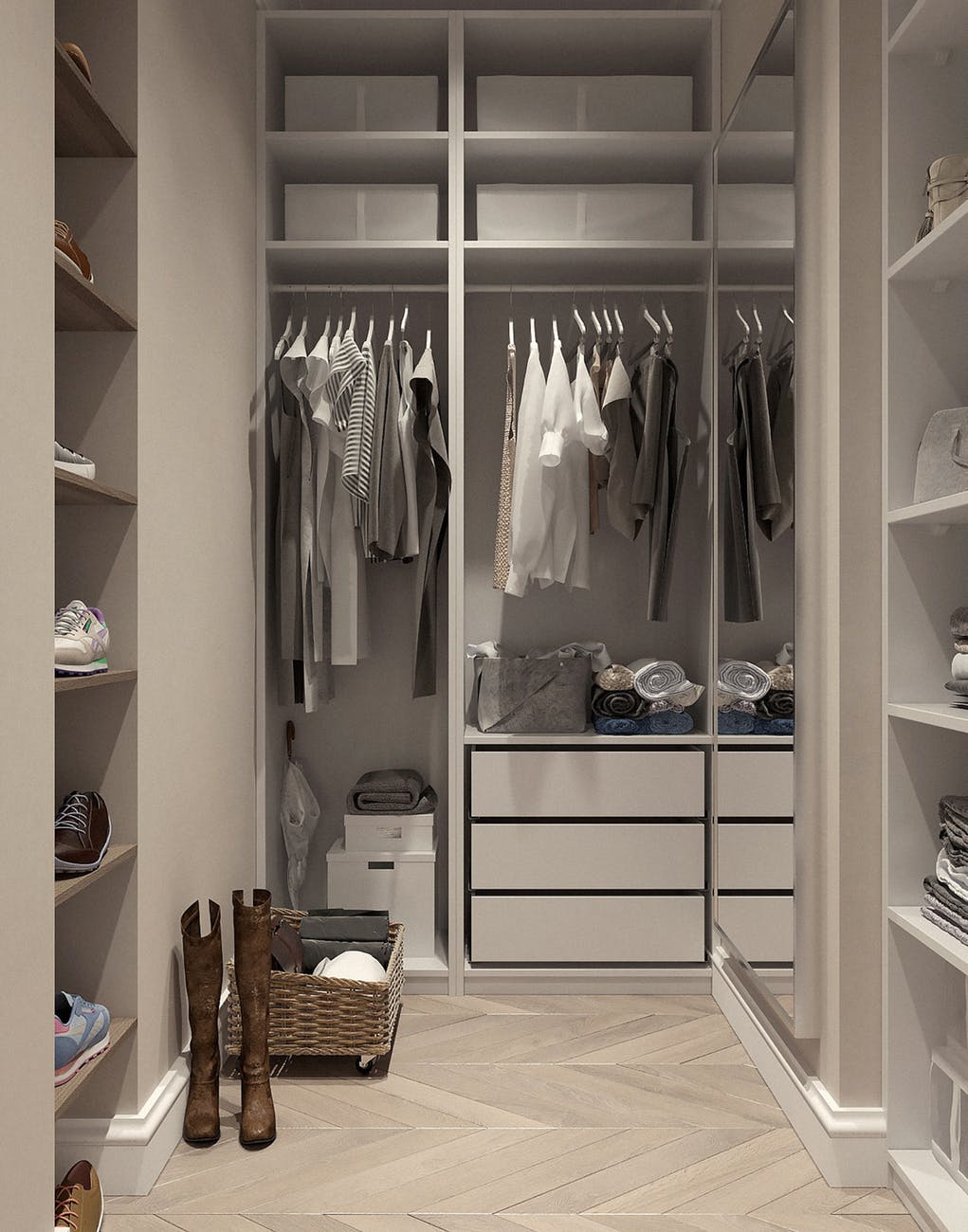 A capsule wardrobe is every organised girls must-have! Why? Because a capsule wardrobe is a collection of essential, timeless pieces that you can update with accessories & on-trend pieces.
It's especially ideal for those of us on a budget. If you have a limited income or are saving your money for something, purchasing quality (not necessarily expensive) pieces that will get you through a few seasons (or years) will be gentler on your wallet.
Consider building your capsule wardrobe with items such as jeans, pants, skirts, jackets & shirts that are of good quality, & have a versatile colour & cut. If money is an issue consider using lay-buy (layaway) & keep a lookout for in-store & online sales, & avoid using credit cards or loans you cannot afford to pay back.