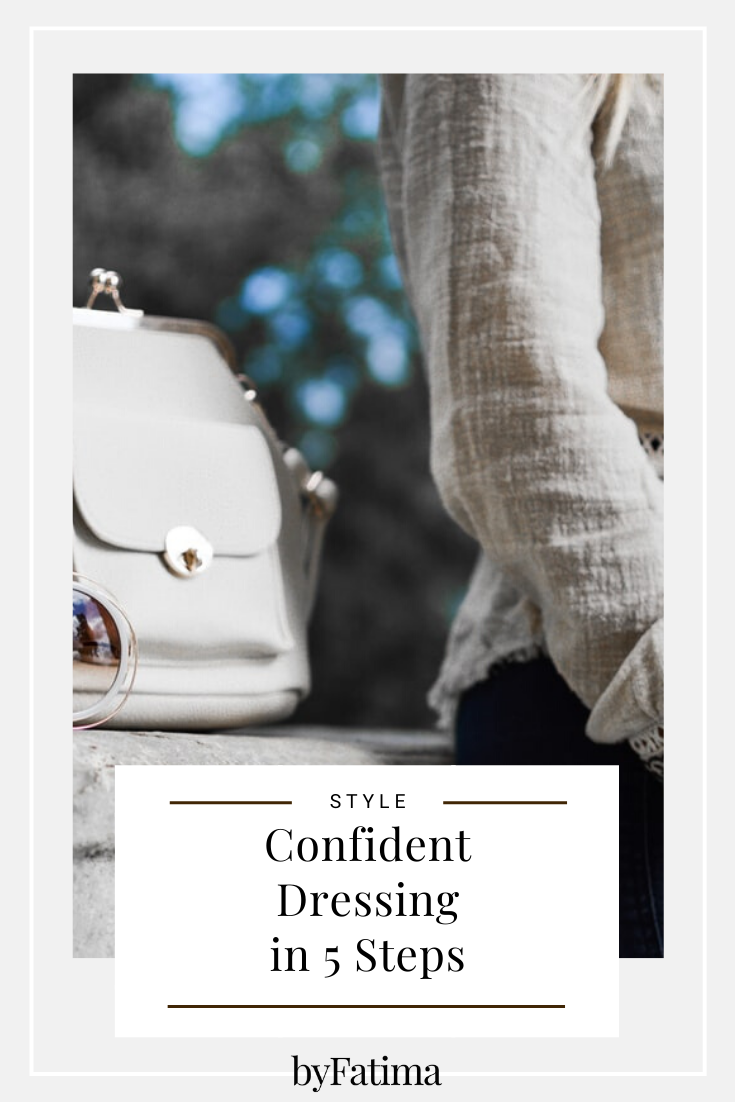 When we look through our closets we want to see all the things we love to wear staring back at us. This means with all our differing preferences in fashion & style, not all closets will look the same.
What can be the same though is how we put it all together for everyday confident dressing.
Tip 1. Appreciate your individual style – Not everyone thinks that green & pink are a stylish colour combination but if you do, then wear it with confidence! By appreciating that you have your own individual, unique style, you'll be more confident each time you leave your home.
Tip 2. Understand your size & curves – When shopping for new clothes it's important to understand what your size & body type is. Not only will it make shopping a whole lot easier, it will ensure you know what items to try on & purchase.
Tip 3. Understand the cut & colour of items – Much like your size & curves, understanding the cut & colour of certain items will ensure you know what will suit your individual style.
Tip 4. Create full looks – Rather than purchasing items separately consider creating full looks so that you know what items go well together when you step out the door.
Tip 5. Only keep what you'll wear – One certain way to be confidently dressed is to only keep items in your closet that you'll wear. Wearing pieces that you don't like will not be confident-building, so regularly declutter your wardrobe.