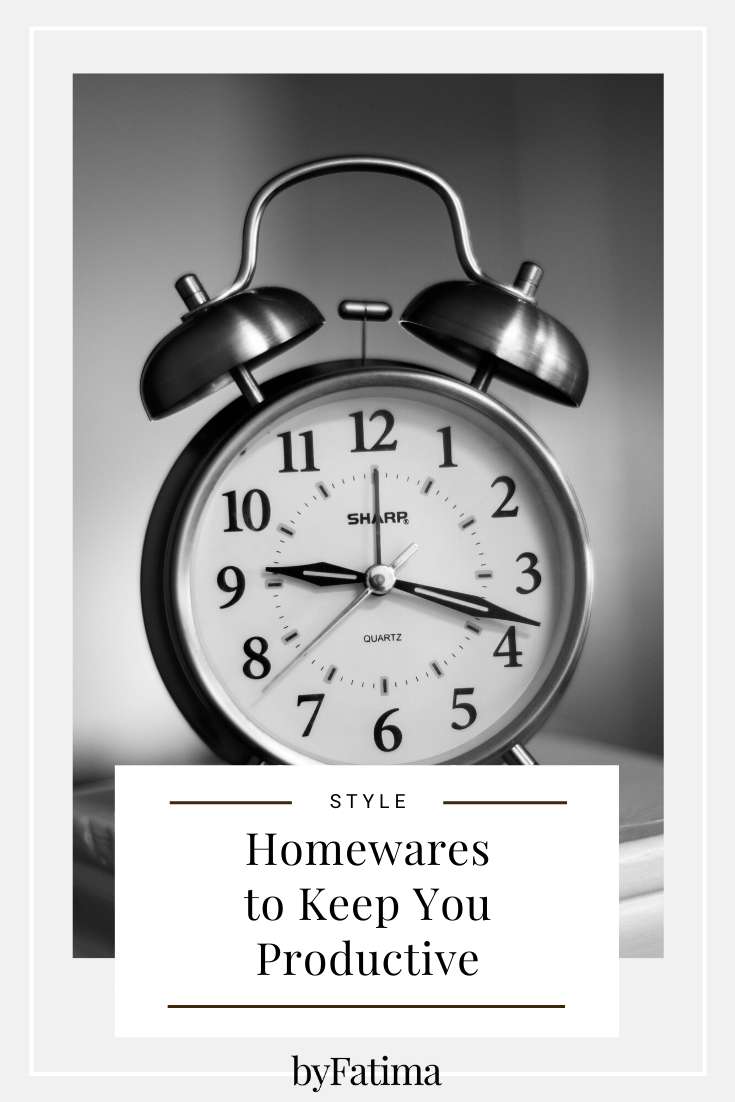 With so much that needs to be done around the home, especially if you're a working mother, having some home appliances & gadgets that help you stay productive & save time is a must-have.
Here is a list of a few:
Dishwasher – load your dishes after every meal & turn it on overnight.
Dryer – whilst personally I don't use one, these are great for when you need certain items washed & dried ASAP or if you have a lot of loads to do.
Slow Cooker – again not something I use, but it's great for cooking meals that don't require you to stand around a stovetop.
Alarm Clock – not the phone kind because it can lead to scrolling through your apps & wasting time.
Self-cleaning Oven – because who really enjoys cleaning the oven?
Smarts devices/appliances – they can turn on the television, switch off your lights & play a podcast … & definitely on my want list!