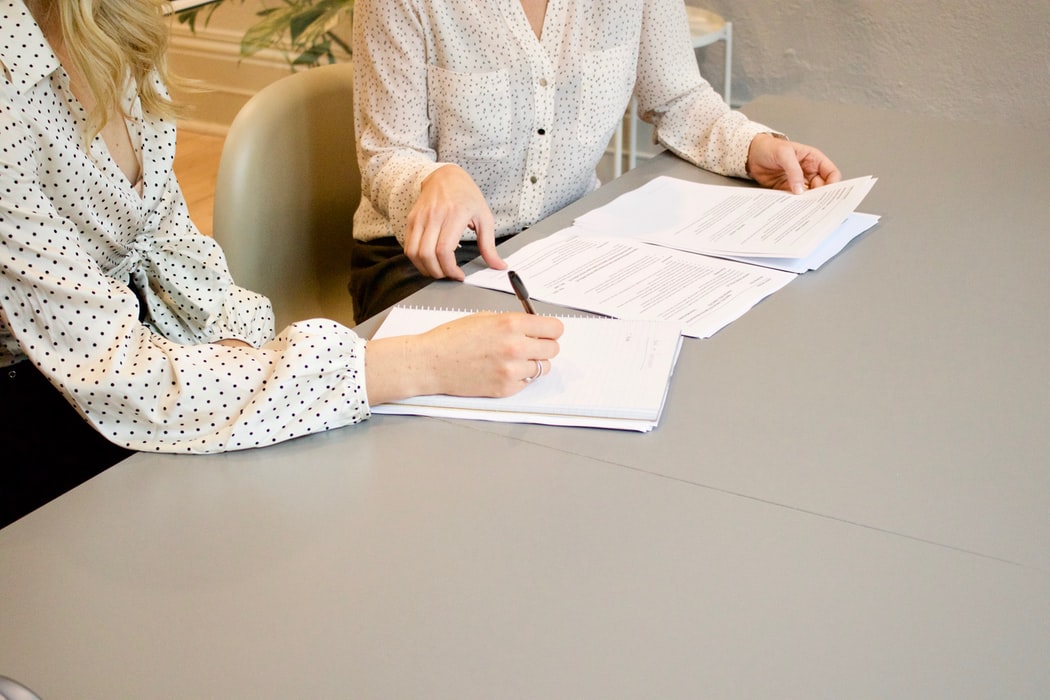 The new job journey can be filled with countless interviews. And a series of rejections can really make us feel pessimistic. However, persistence is key when looking for a new job & so is confidence.
No matter whether you've just left school or university or looking after many years out of the workforce or need a career change, you need to explain to your potential employer your skills & abilities.
By being honest about your knowledge & qualifications you'll be able to express more self-confidence. Be okay with the fact that you may not know all the answers to their questions because employers, especially those in HR, can likely sense if someone is not being themselves.
Of course, you want to illustrate that you're the best candidate for the job, but you also want to be competent once you've started the new role if your interviews are successful.