Organise My Home for Ramadan
a practical, 6-week online course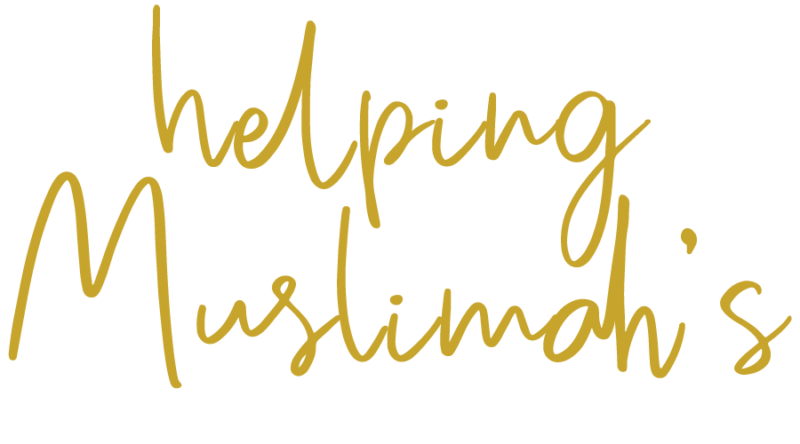 Get weekly tips, resources & inspiration sent straight to your inbox.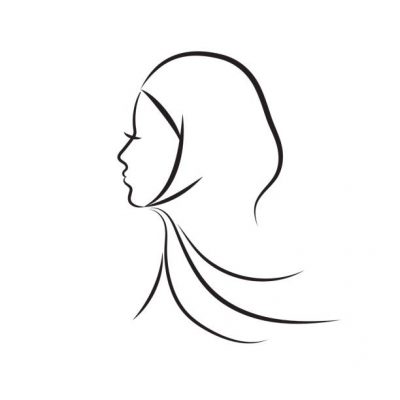 A camera-shy, introverted, organised lifestyle consultant, wife & mother of 3, wanting to help you live more organised in'sha'Allah.
"Together let's overcome the clutter & create spaces of visual bliss"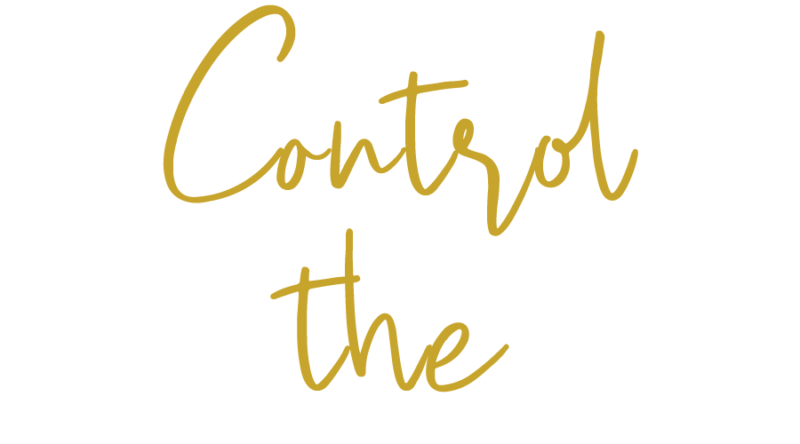 In this FREE audio training, learn three simple steps that'll help you control the clutter & create functional spaces so you can enjoy your surroundings so much more.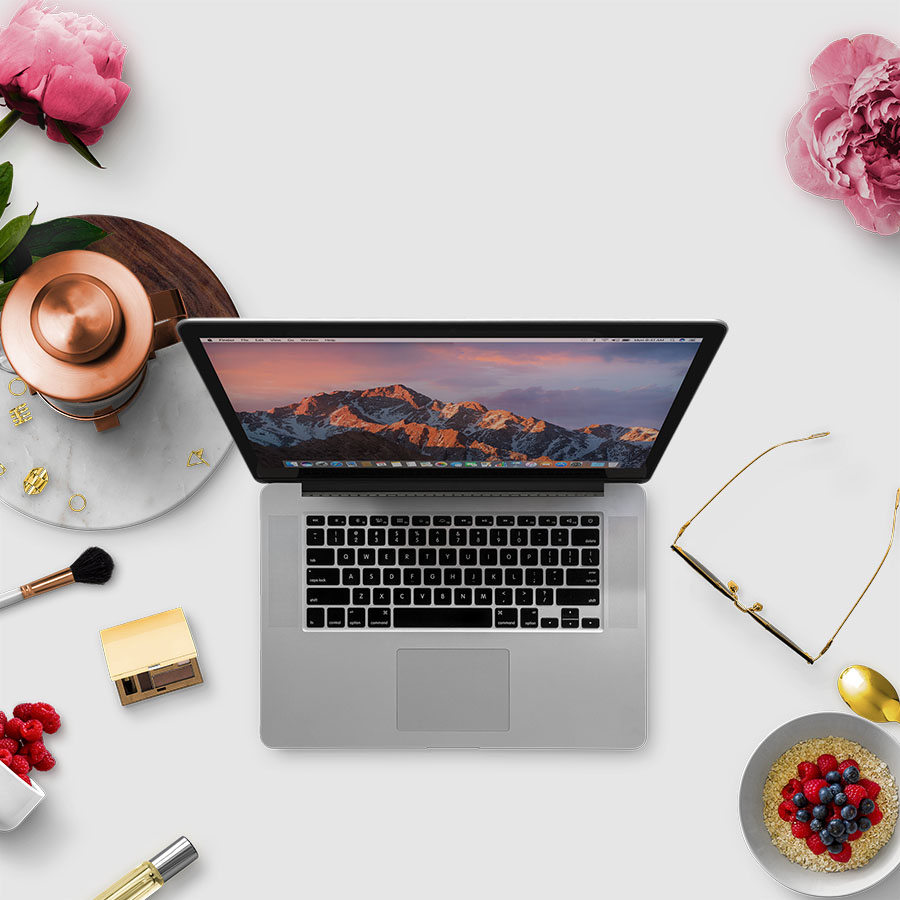 Practical advice on decluttering, organising & minimalism.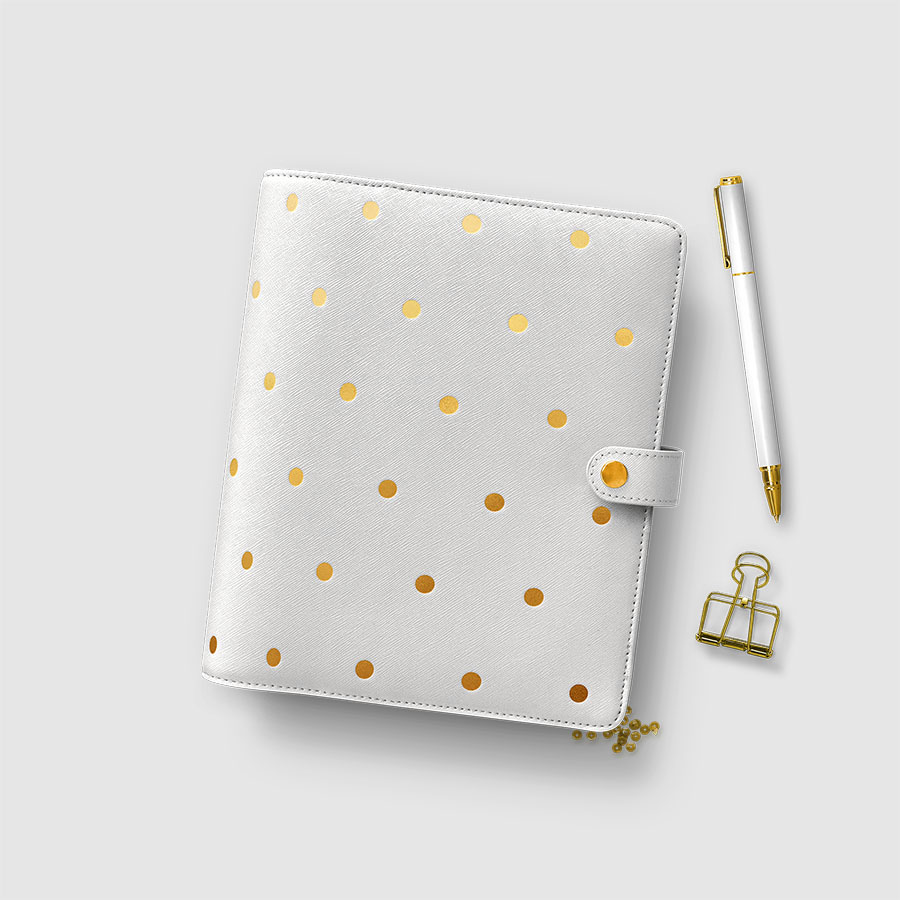 Learn how to declutter & organise your home.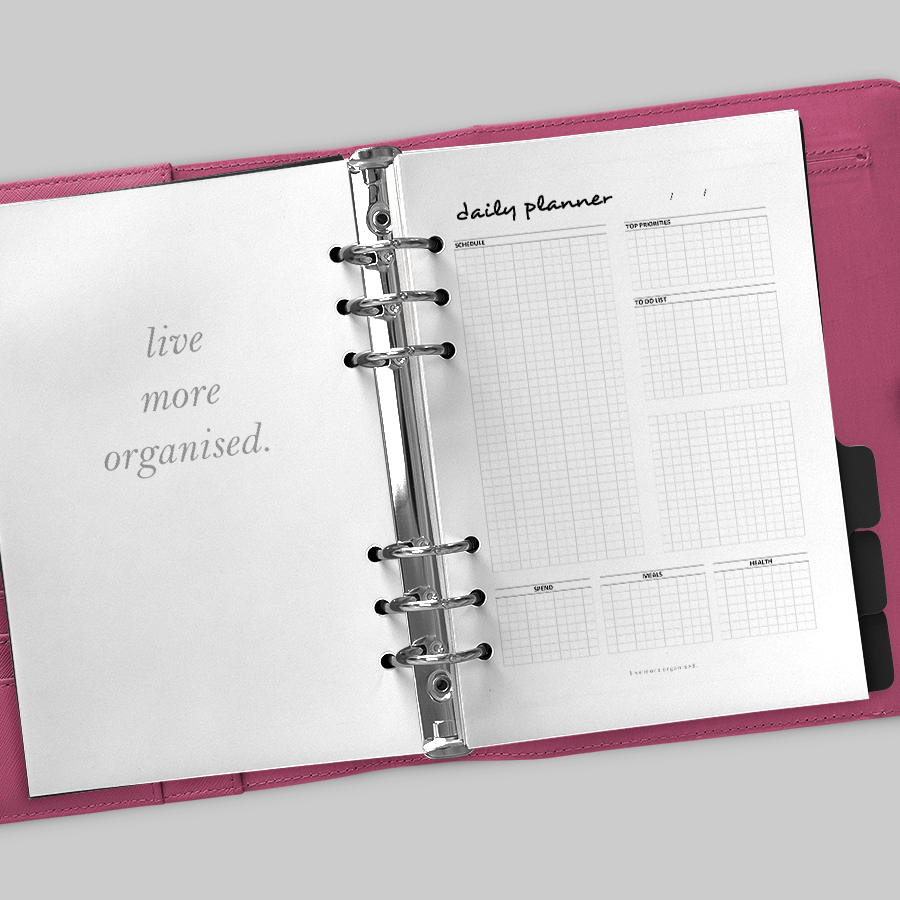 Printable daily, homemaker & meal planners plus more.
DECLUTTERING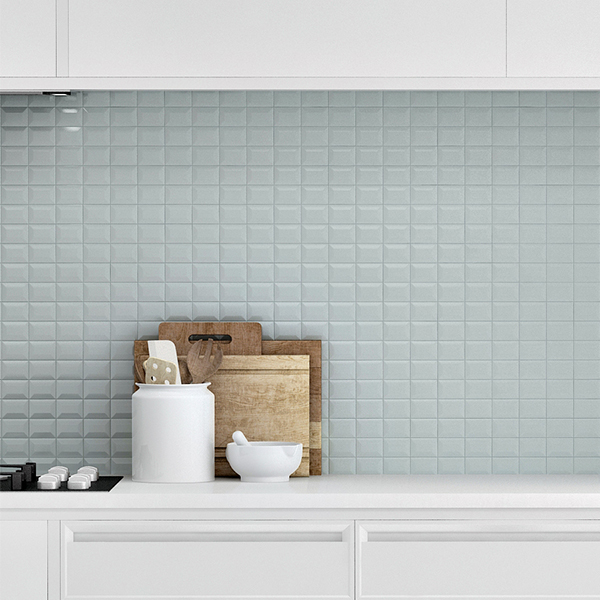 How To Declutter Your Kitchen
The kitchen is sometimes seen as the heart of the home – where friends & families get together to enjoy breakfast, lunch, dinner or a relaxing coffee - & nothing quite brings people together like delicious food!
ORGANISING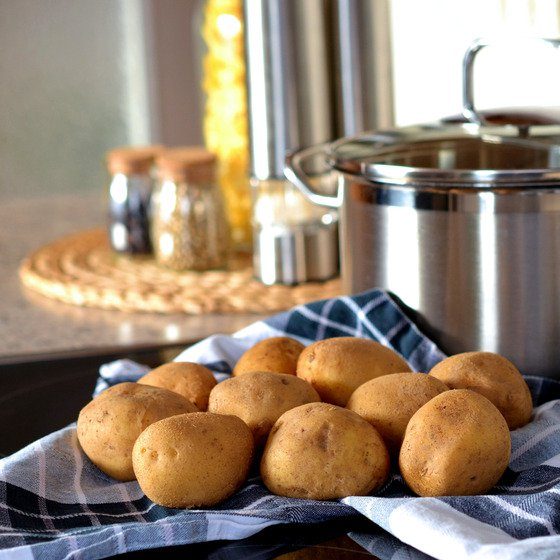 How to Start Meal Planning
They say "you are what you eat" - so if you're regularly making unhealthy choices or rushing meals every night, then you could be impacting your well being. Instead, consider meal planning, so your decisions are healthier & you can be the best version of you.
"Create an organised lifestyle so you can make more time for the people & things you love"