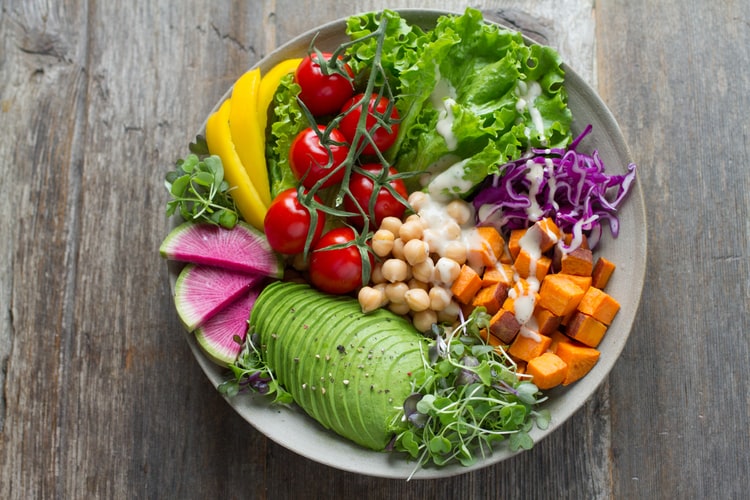 Healthy food choices is a priority we all need in our lives.
Many of us can quickly turn to take away food for lunch or dinner & nutritionless snack options, especially when we're in a hurry. This however, can change if we consider meal planning.
Preparing our snacks & main meals for the entire week can ensure we only select the healthiest ingredients & recipes. You can limit any last-minute unhealthy choices for both you & your family. This will then create healthy energy you need to get through your days.
With meal planning, you may find that you explore healthy ingredients you've never tried before or healthy recipes you've always wanted to cook.