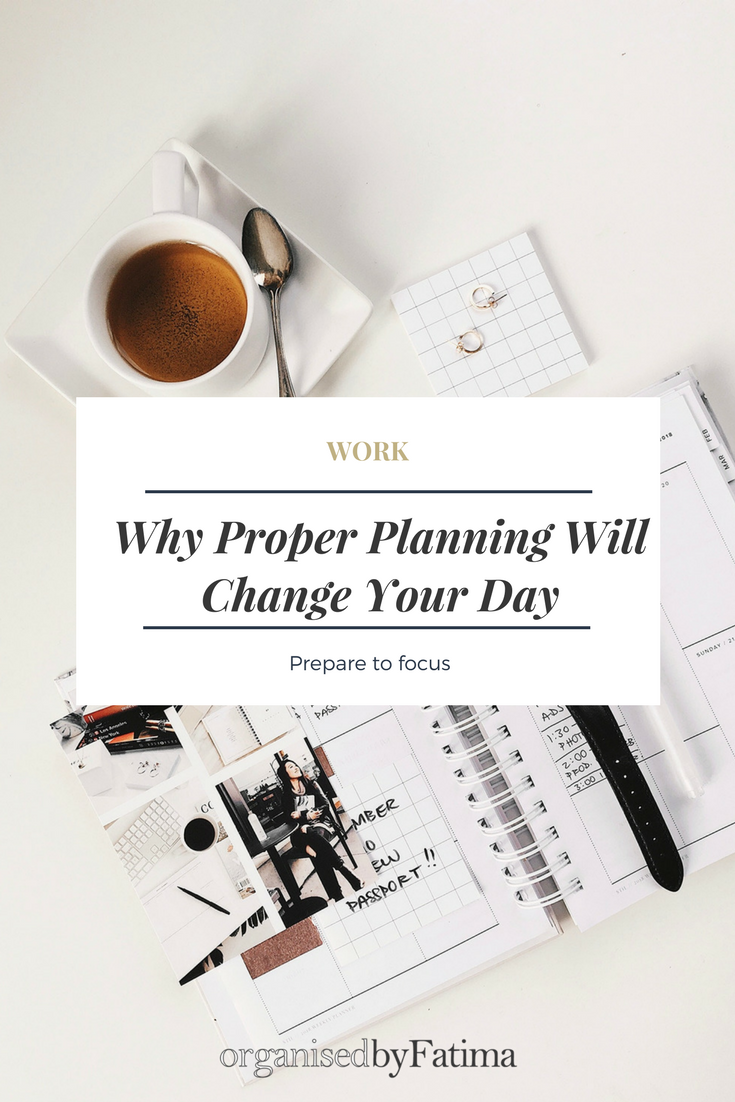 Planning is a significant organising topic because it teaches you to structure specific tasks for a specific outcome.
However, not all women require the exact same planning systems & so I've explained it below by SAHM, WAHM, & WOHM.
---
For SAHM.
When you're a stay at home mother, you don't have the added responsibility of work commitments, which means sometimes your days' function & feel exactly the same. Planning as a SAHM can factor in all hours of the day, however, you don't need to do the same things every single day. You can use a daily planner to map out your days differently & record when you'll do certain tasks & at which times.
---
For WAHM.
When you're a work at home mother, it can be difficult to distinguish between your work & home hours because they're all in the same location.
However, by planning your days using a daily planner, you can dedicate hours to your home & your work to increase your productivity.
You're not going to easily find the right balance on your first try, but you may need to try a few options.
---
For WOHM.
When you work outside the home, you have the added responsibility of organising a carer for your children when you're not around, getting to & from work & doing housework outside work hours. Planning as a WOHM requires extra considerations & dedicating hours to home & work.
Certain housework can be done before or after work as well as the weekend & spending time with friends & family also needs to be planned for.
Decluttering is highly recommended for all women, but especially WOHM because the less stuff you have the less you need to tidy up in your limited hours.
---
Why You Should Plan.
Planning helps you stay focused on what you need to get done, whilst also laying out all the tasks (big or small) that will lead to an outcome.
It importantly, allows you to value your time by using it wisely & with the intention that every moment matters & you'll ensure you get the most out of the time you have available.
However, when you don't plan, the opposite of the above can be true & you can easily limit any chances of progressing with a goal, such as getting organised.
---
How to Start Planning.
In order to start planning you need to first think about what the focus is, what your desired outcome is & then work backwards.
Below are some examples of planning.
---
Meal planning.

Outcome: offer my family healthy, homemade meals
How: decide what I'm cooking for the next week, shop for the ingredients, prep the ingredients & find the best time to cook the meals each day
---
Decluttering.
Outcome: create tidy & functional spaces/rooms
How: start with one space/room at a time, clear out space/room, sort out the items into keep/throw/donate, give the space/room a clean, & then reorganise the items that belong in that space/room
---
Daily planning.
Outcome: complete a list of tasks
How: give myself a few minutes each night to write down the next day's tasks, allocate them to times, list out my top priorities, add other details such as meal plans & fitness plans
---
By each of the above plans having a focus, the lessons covered in self-discipline in step 2, encourage you to take action on them all in'sha'Allah.
---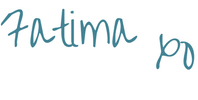 ---