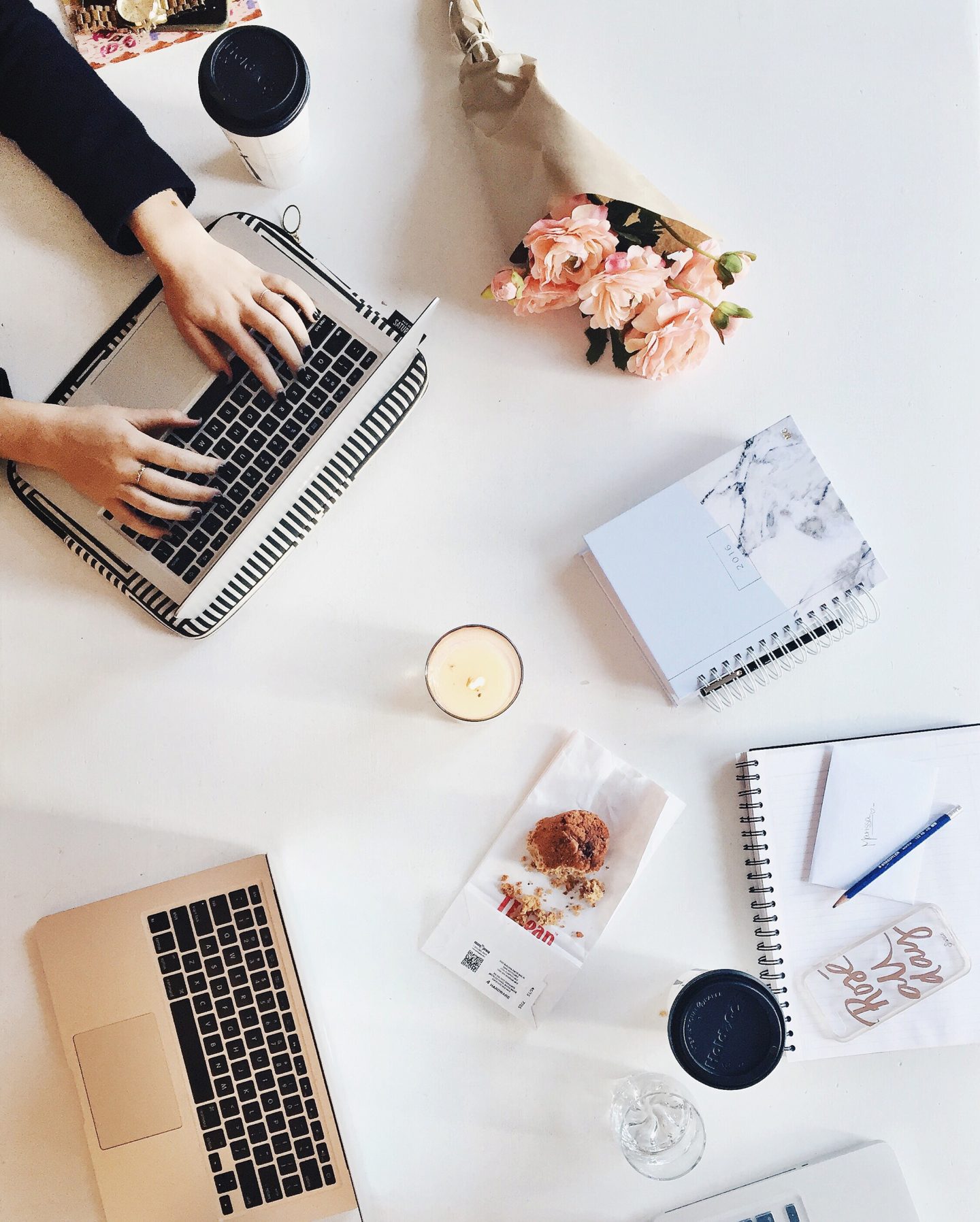 Whenever we think of self-care our minds sometimes take us only to manicures, pedicures, massages & me-time moments. Whilst that's fine, did you know that there are lots of self-care ideas around the home you can do too?
Consider:
Start a morning & evening skin-care routine
Spend quality time with family
Plan a social night-in
Enjoy a healthy & delicious home-cooked meal
Read a book
Catch-up on a tv show or documentary
Sleep-in!
Note: this list will be regularly updated …