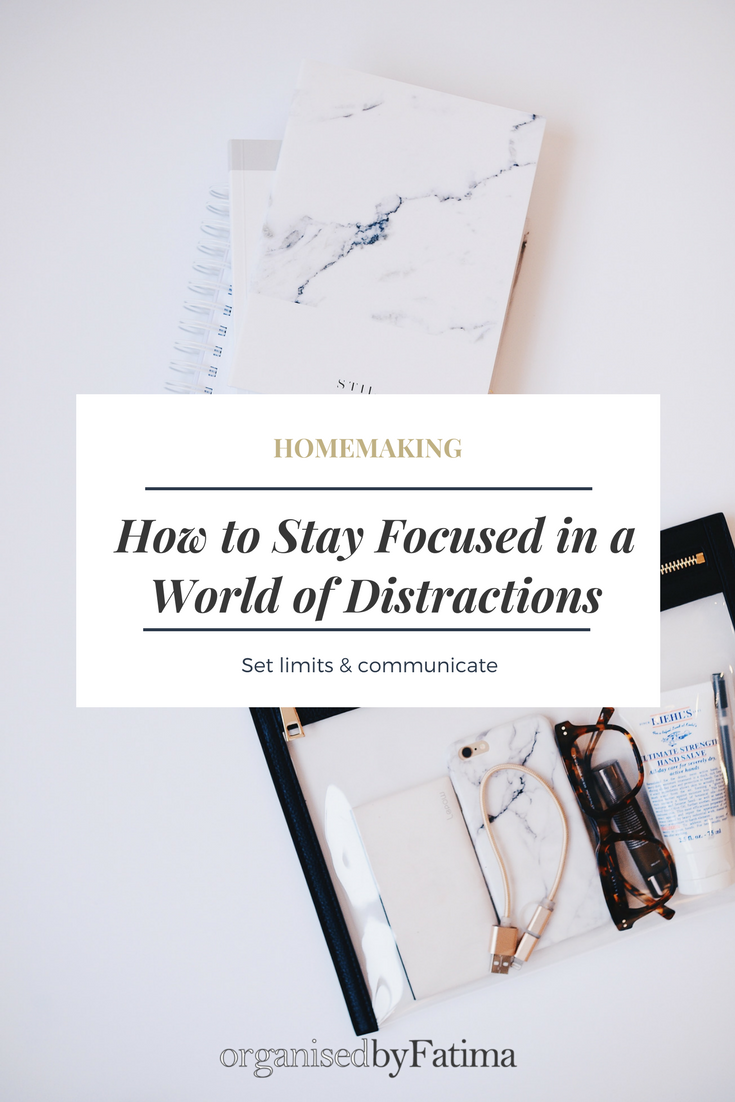 Our world is full of distractions coming from other people, constant sharing of information & especially our phones. And it's in the ability of these things to distract from what you should be doing that requires self-discipline.
This self-discipline is about limiting those distractions in our lives, especially at times when you have urgent tasks to do or deadlines.
---
As touched on already, you need to limit distractions in order to get more things done.
The benefits of limiting distractions include:
Completing tasks faster
Concentrating on what's important
Working smarter, not harder
---
You need to be able to limit any distractions that interfere with getting things done & the organised lifestyle you're pursuing.
This includes communicating with people & being committed to what you have to do each day by:
saying no to people if it means they're taking away too much of your precious time
becoming more time conscious & doing things of importance first (prioritising)
Read on for more specific ideas you can try.
---
For SAHM.
If you're a stay at home mother (SAHM) distractions can come from children, spouses, & friends & family as well as television, web surfing, social media – the list is really endless.
If it's your children you can try:
explaining what you're doing if they're older
if they're younger, find pockets of time, such as sleep times to do certain housework or home projects uninterrupted
If it's your spouse, friends or family:
communicate to them what you're doing & why you need to get it done
If it's social media:
limit your use to only certain times in the day, such as coffee breaks
---
For WAHM & WOHM.
If you're a work at home or outside home mother you can implement the same ideas mentioned above for SAHM.
If it's at your work office:
close your office door
ask your receptionist or colleague if they can take messages for incoming calls
set your email calendar to busy so colleagues can know
send out an email explaining that you'll be busy for a certain amount of time
encourage people to schedule appointments with you
---
Let me know how you handle distractions in the comments below.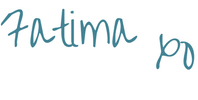 ---