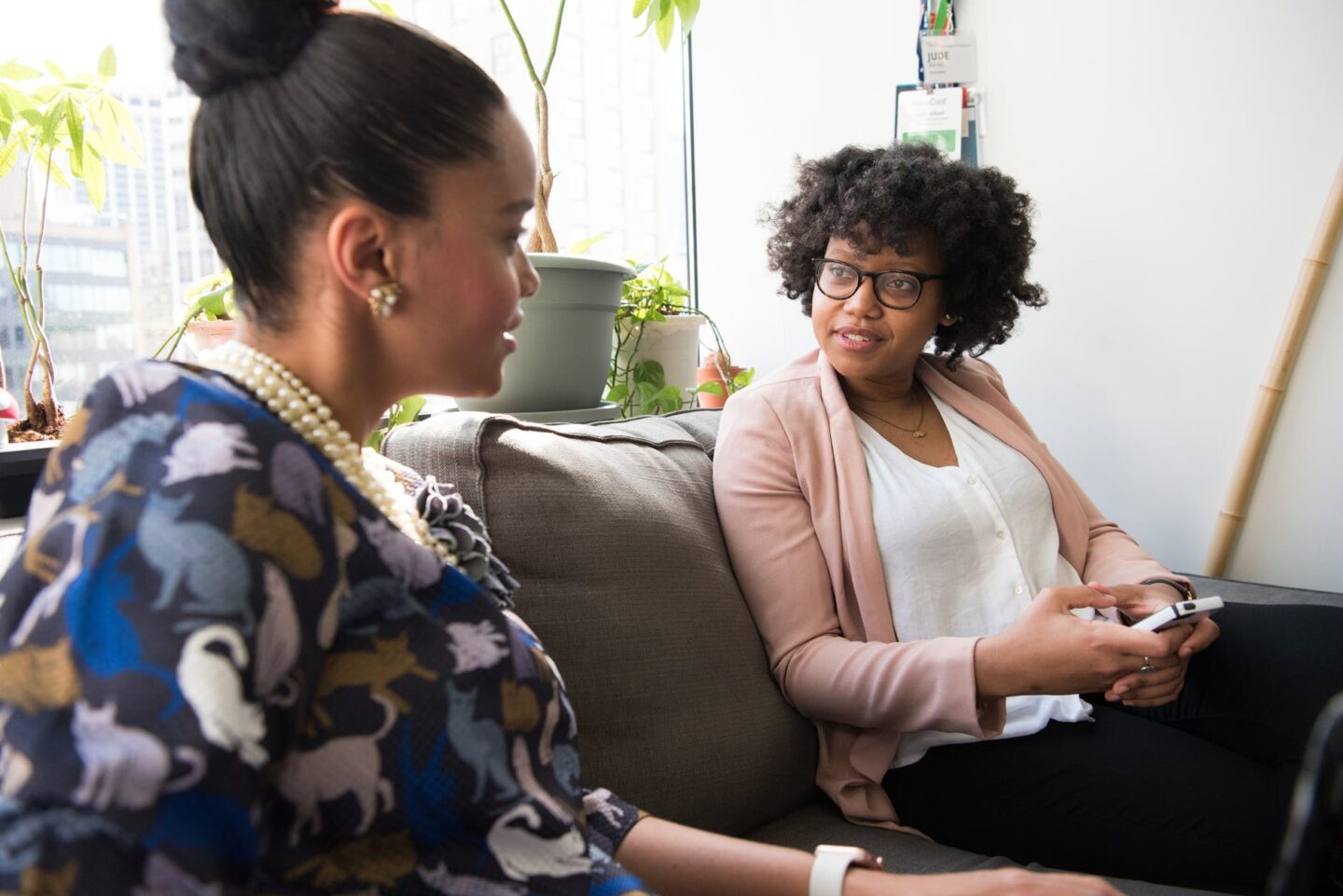 The importance of talking about self-care at work shouldn't be underestimated. We spend a lot of our waking days at work with colleagues rather than family & so we sometimes need to let these people we spend hours with know what or how to implement self-care.
If you're feeling down or unwell you need to be able to let your managers, co-workers or employees know. Some of us are really (really) good at hiding how we're feeling & they'll never know if you don't speak up.
It's also a great way to start a new conversation or movement in your workplace. Talking about how self-care is a priority in your life, may encourage others to start doing the same & it may also become a focus within your company's corporate culture.
We all know that all workplaces want highly motivated & productive people. However, how many understand that self-care can lead to greater productivity? A work-life that is constantly stressful with loads of overtime is not going to be worthwhile in the long-run & actually leads to poor retention rates & lack-lustre results.
Finally, talking about self-care at work goes back again to how long we spend at work & having a support network is encouraging. Just as you may have one at home, being able to talk to someone during your work-day is very helpful.