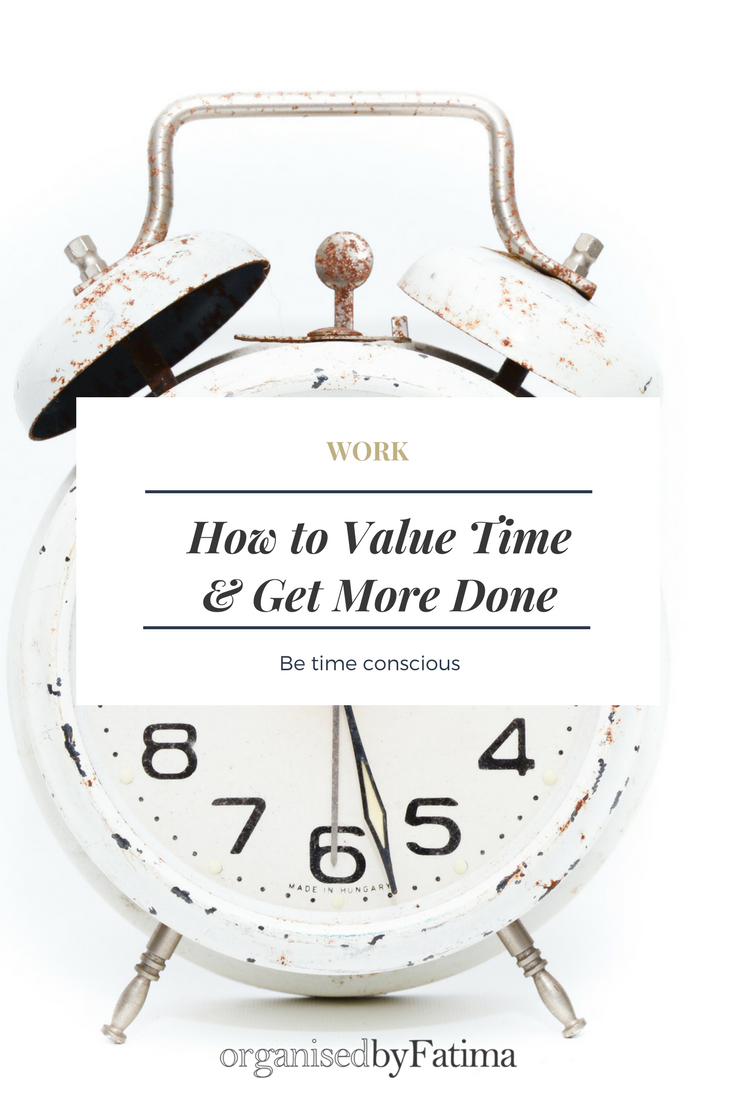 Valuing your time means that you value every moment in your life & don't want to waste a second. And I know it sounds all good to say, so it's practising this what matters most.
So, how do you become more conscious of time?
Think about your day, from morning to evening – do you see each moment as valuable? Do you see every moment as an opportunity to live with purpose? If you're saying "yes", then that's step 1 – you're in the right mindset.
The second step is – how are you practising that you're time conscious?
If you're procrastinating, demotivated & easily distracted then you're not being time conscious at all – & this is covered in step 2 of The Organised Lifestyle™ Program, on self-discipline.
---
Why You Should Value Time
Being time conscious & valuing your time is important because as we all know – we only have one life to live.
How much time we have is something that's not in our control, which means we need to take extra care of each moment by doing what we love, what is purposeful & what has meaning.
When you don't value your time & instead go about your days without any intentional living, it becomes easy to neglect important daily tasks & miss work deadlines.
---
How to Value Time
One way to value time is to use a daily planner, to do list or journal – in paper form or a tech app. This will help you record your tasks & commitments & can be used as an accountability partner.
But it's not as simple as writing things down.
You need to know when your most productive hours for work, housework & 'me time' are. Greater focus needs to be placed on selecting the right times within your day to get things done rather than only on your to-do list.
---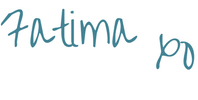 ---