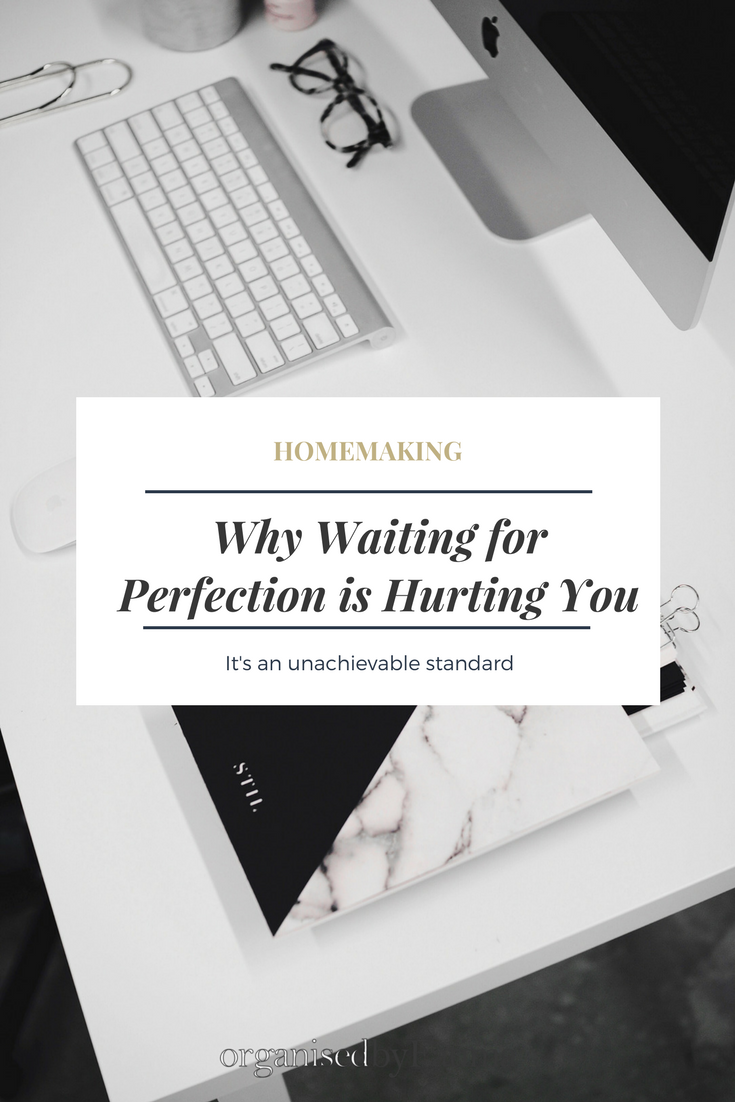 Growth over perfection means that you're making gradual changes for the better rather than setting out for immediate perfection (which isn't easily achievable anyway).
Many consider perfection to be one of the reasons they procrastinate, so by understanding that small steps, slowly climbing up the 'organised lifestyle ladder' is much better than striving for something such as immediate perfection which is too hard a goal.
You being here reading about a component of The Organised Lifestyle™ Program is one example of growth because you have taken the first step to begin learning what I share. I don't expect you to become an organisation whiz tomorrow, but I do think you'll start looking at your time & life in a different way.
I should mention that growth doesn't stop. It's important that we continually strive to be better & do better every day in'sha'Allah.
---